Native New Yorkers Kenny and his wife Carmen moved full time to Naples with their three children in July of 2005.  After owning a retail furniture store in Brooklyn New York for 15 years and also one in Naples for 10 years so they understand what true customer service is about, having high standards they practice principles like Honesty, Reliability, Trustworthiness and most of all Integrity, that is because of their strong morals and faith.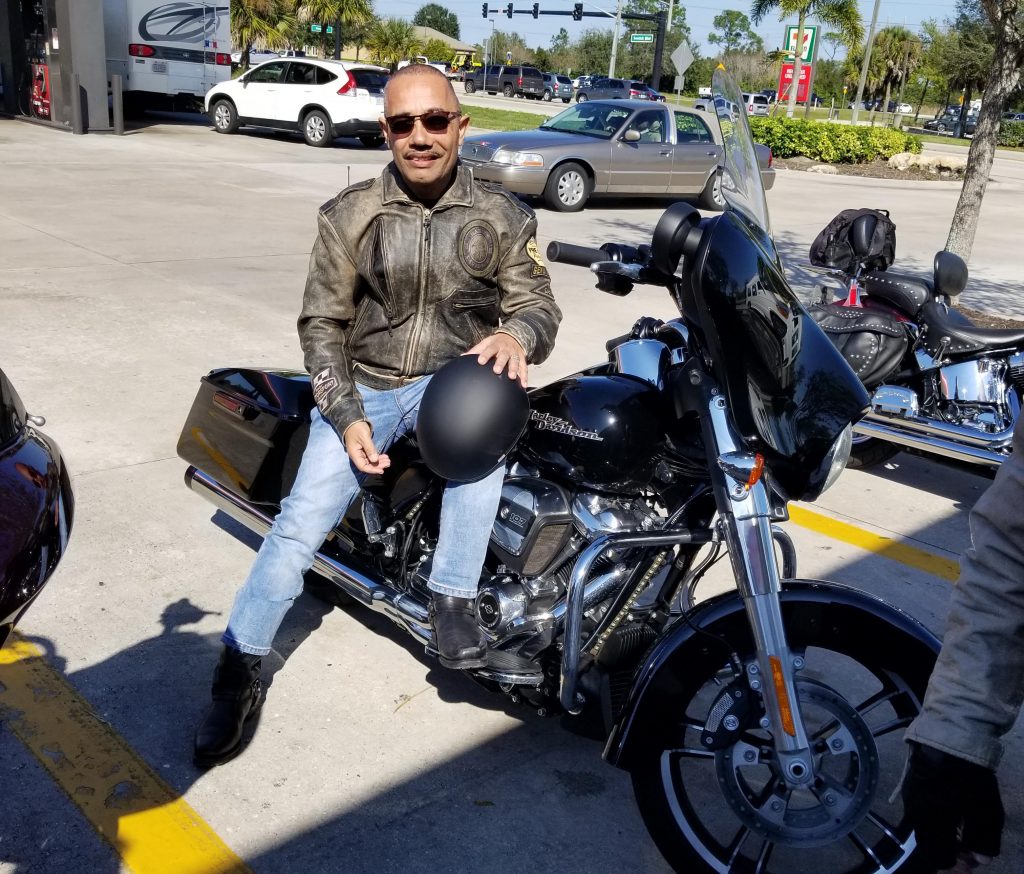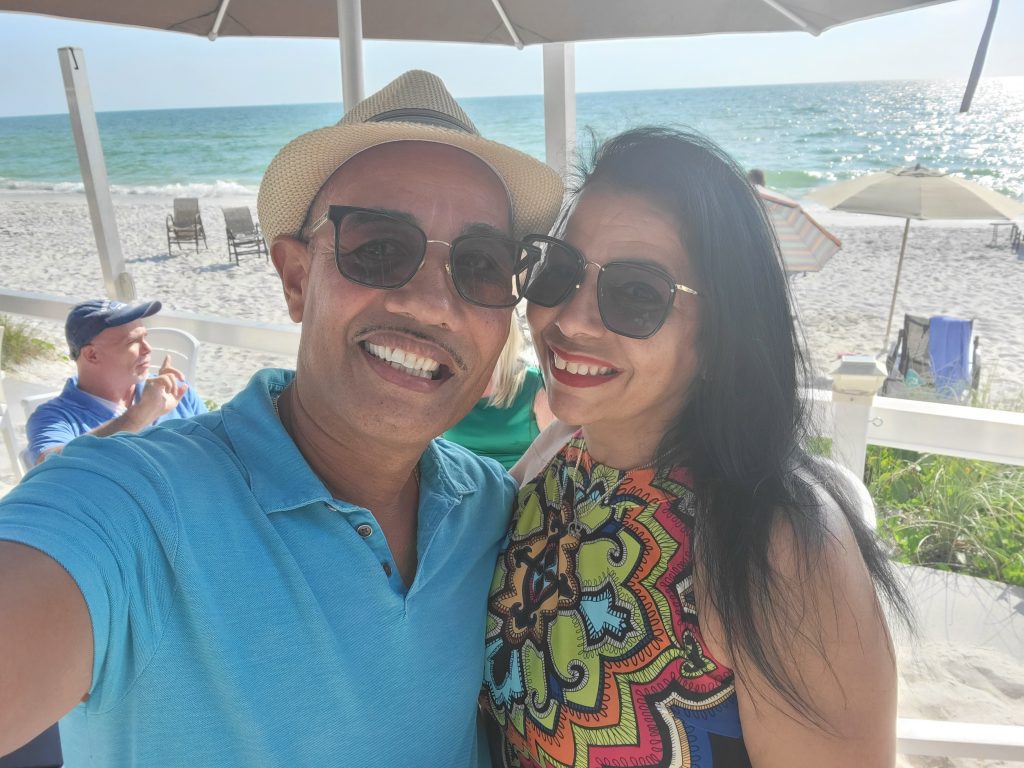 Having experience in owning a second home that is unoccupied they know the importance of having a certified home watch professional who is accredited and who is vetted by the National Home Watch Association and fully insured and bonded and has a trained eye and knows what to look for in an unoccupied home when and if any issues are found we know what proper steps to take so when the home owner is in town they can enjoy their home with no issues knowing that Family Home Watch Services has their best interest at hand.
For Kenny and Carmen It was an easy transition to get into the home watch industry, so they decided to open Family home watch services LLC because of their customer service backround and having experienced being a snowbird themselves they understand the wants and needs of home owners with second or third homes that are unoccupied Kenny also being licensed real estate agent has a lot of  experience in the Naples housing market. Our clients become like family to us because we really care about giving them peace of mind while they are thousands of miles away that's why we are their advocate Family home watch will not disappoint.