family home watch services
Family Home Watch follows the industry recommended standards when we setup our customized check list.  In addition, we will need your input to insure we cover anything you feel is of particular importance.  This is our first step to insure we meet your needs and take that first step toward your peace of mind!
Some items we check are:
Inspect exterior for damage or vandalism
Check temperature and humidity levels
Reset temperature and humidity levels as necessary
Check AC unit operation
Run water in faucets, showers, and tubs
Check for signs of water damage, mold, and mildew
Visual inspection for insects or rodents
Flush and brush all toilets
Run garbage disposal
Check circuit breakers
Check refrigerator and freezer operation
Check pool and spa water levels
Visual inspection of pool cage and lanai
Pick up mail and packages during visit
Turn off water supply
Completed home watch report submitted while on site
This is by no means our complete checklist. Please contact us to discuss your particular needs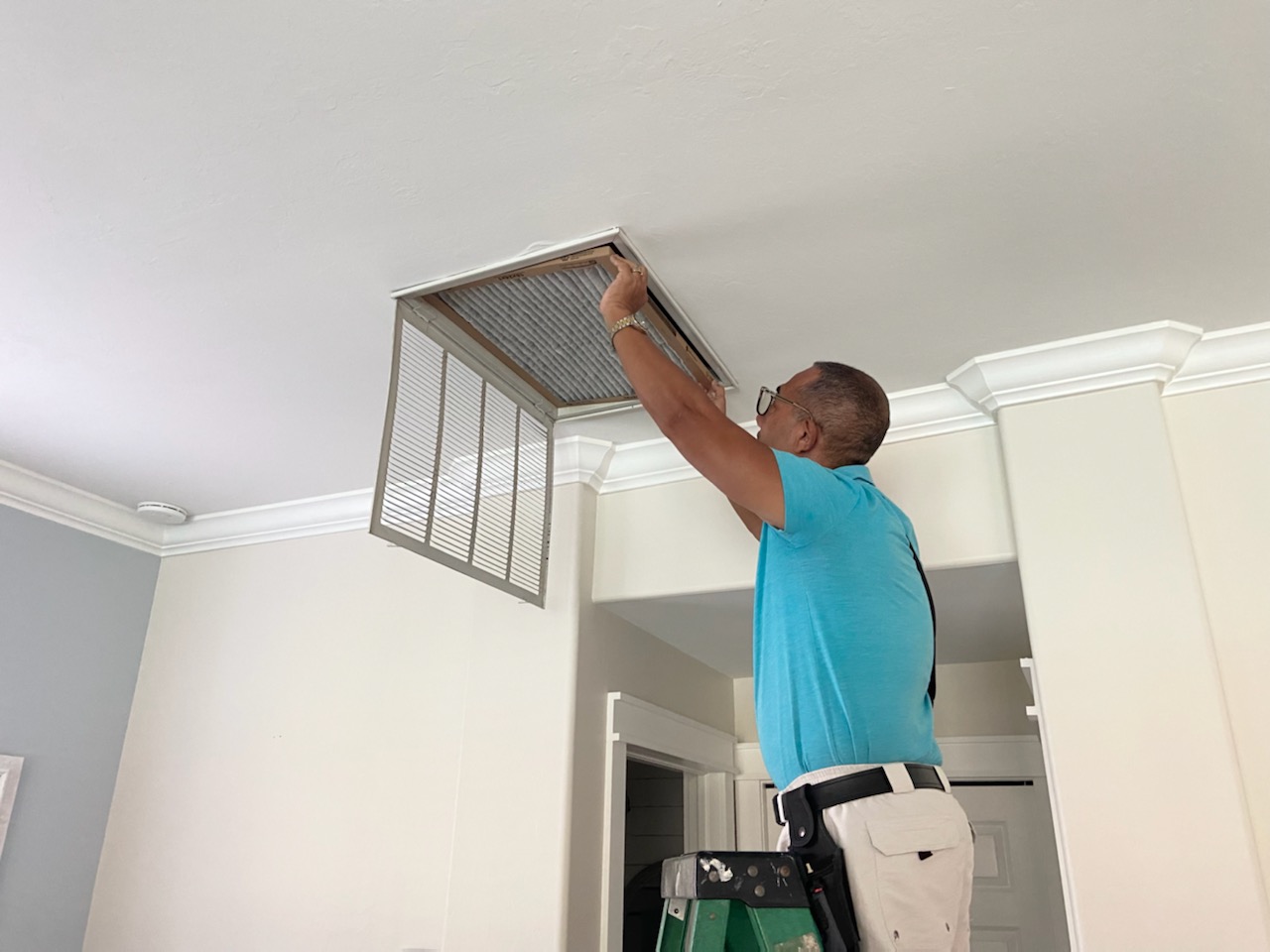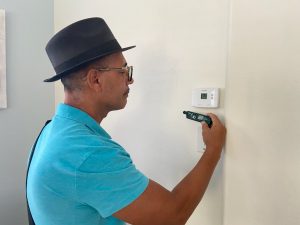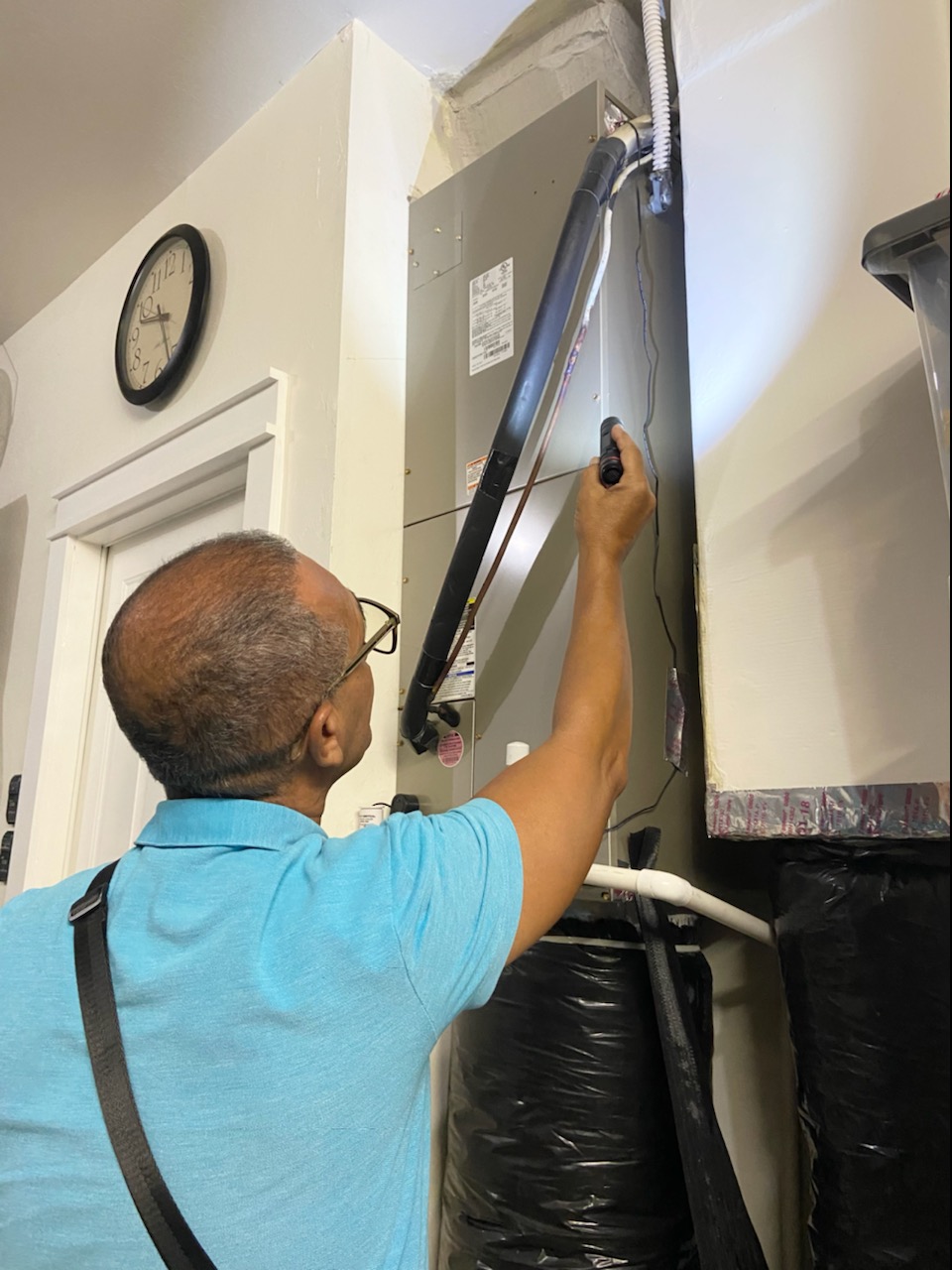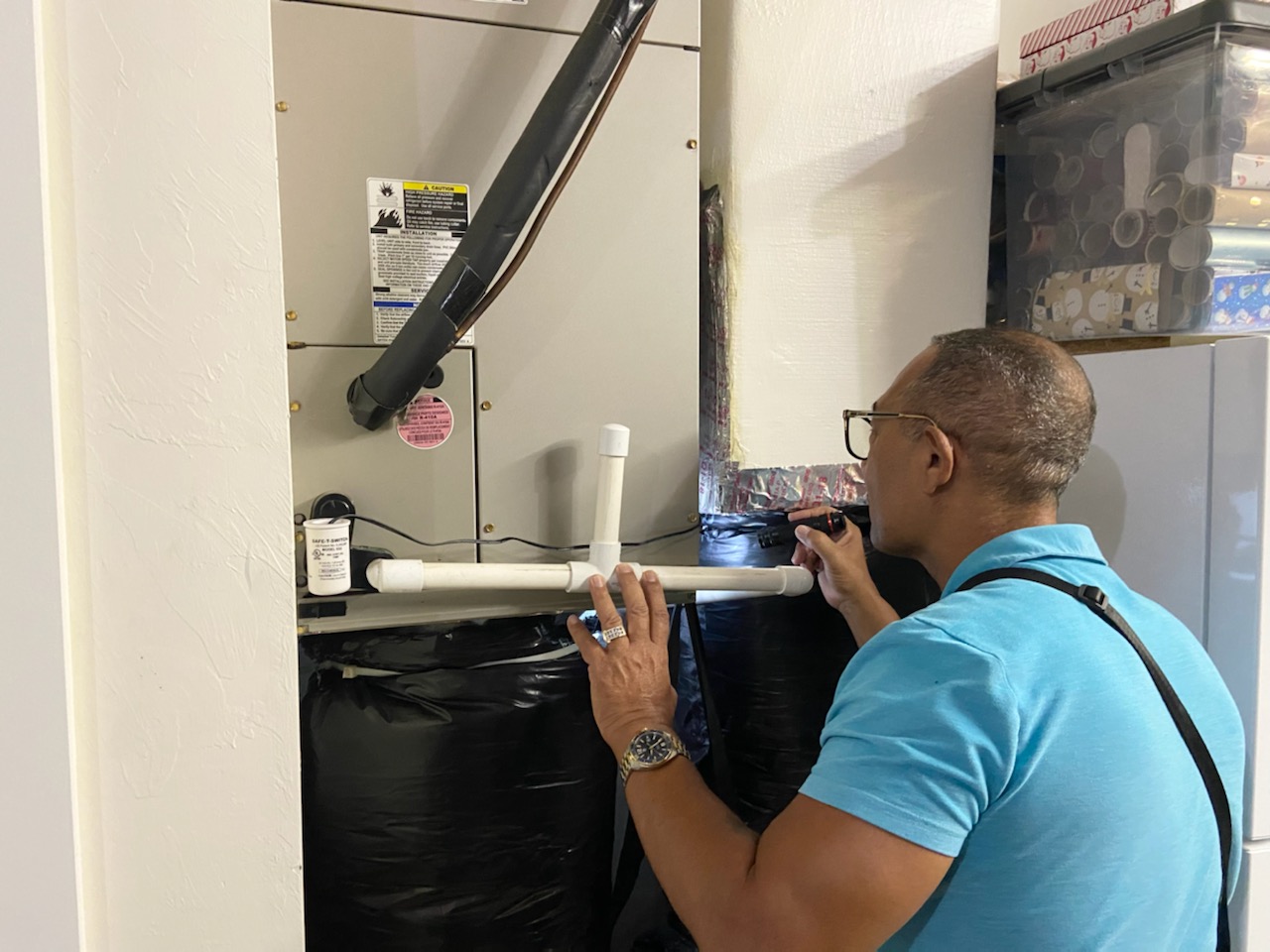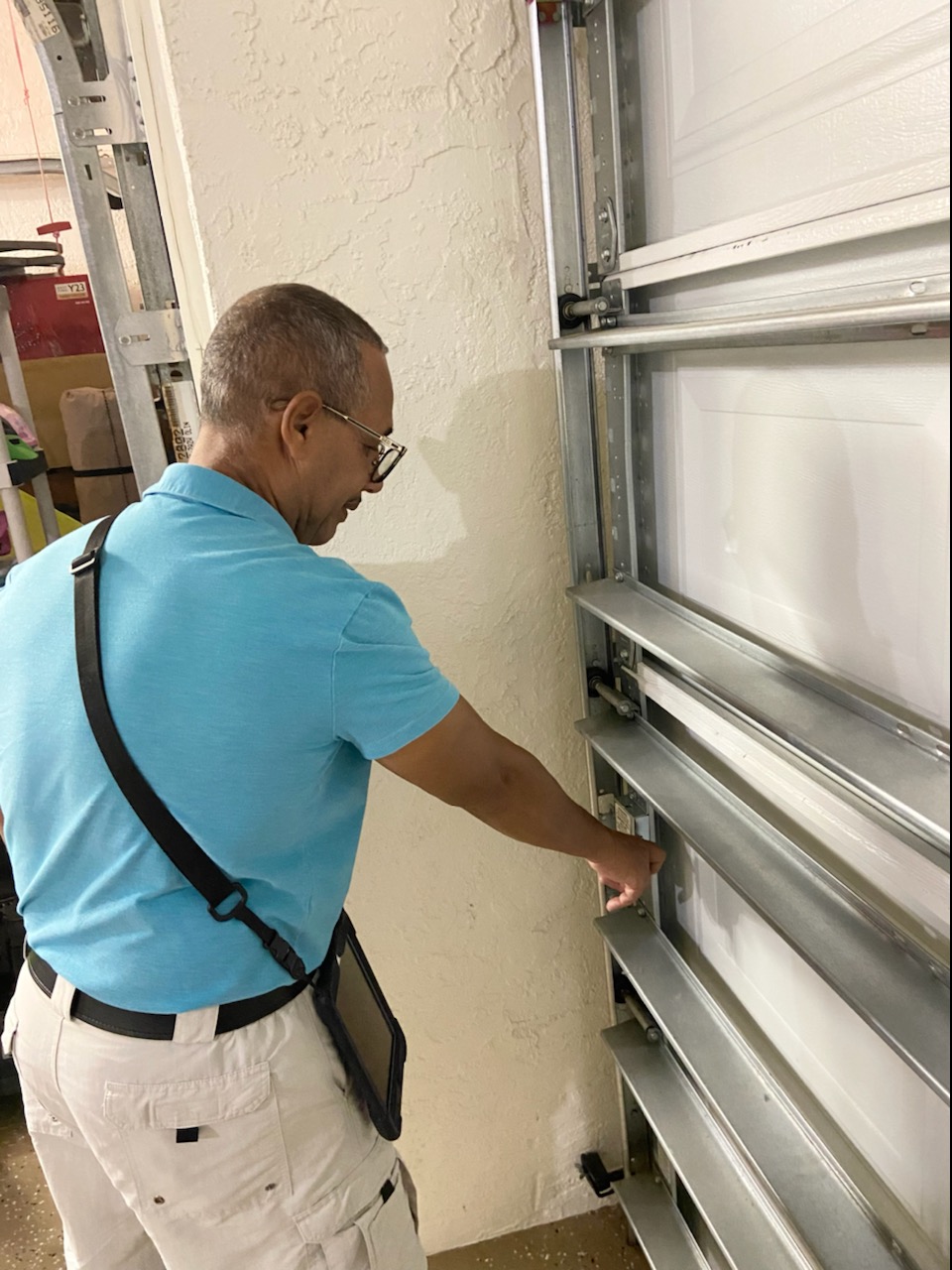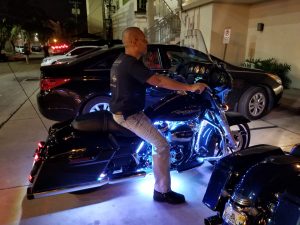 Our Home Watch Checklist is developed based on best practices determined by the National Home Watch Association.  It can be customized to your needs for the best care of your home.
Conduct any unscheduled visits if needed
Key holder services meet any contractor cleaning company delivery service
Open or close any manual or electronic storm shutters
Open home up for home owners or renters
Be contact person for alarm issues or police
Drive vehicle for 15 minutes to maintain battery life as directed per manufacturer
Drive motorcycle or vehicle for 15 minutes